SUN HAT - Ki Et La
| | | |
| --- | --- | --- |
| | | |
| Desert kactus | Ice kream | Swimming pool |
| | | |
| Green mood | Graphik style | หมวกทรงปานามา เมื่อพลิกกลับด้าน |
Anti-UV hat, 100% cotton

Reversible Kapel model
The Ki ET LA hat is a two-in-one accessory: 2 forms of protection, 2 styles.
Not only is it made of 100% UPF 50+ cotton but its wide visor also acts as a shade to cover the face or shoulders depending on the sun's position.
In terms of design, KAPEL's signature feature is being reversible meaning you get two iconic hats in one: the printed Capeline (choice of 5 patterns) and the black & white Panama.
Available in 4 sizes and 5 unique patterns:
Kapel 6-12 months: 45/47 cm
Kapel 12-18 months: 47/49 cm
Kapel 2-4 years: 50/52 cm
Kapel 4-6 years: 52/54 cm
Composition: 100% UPF 50+ cotton (very high protection)
Protection
Choice of fabrics
100% anti-UV cotton
Anti-UV coating on both sides of the hat
Very high protection: UPF 50+
The SHADE function
The reversible Kapel has a wide visor and a shorter one meaning you can turn it towards the face, shoulders or neck for protection against the sun depending on what your child is doing/the position of the sun.
Fit and comfort
Lightweight, quick-dry hat
To ensure this protective accessory is comfortable and stays in place, Ki ET LA has incorporated
drawstrings to tie around the face and a unique system to fasten sunglasses
The hat/sunglasses combo means you can fit 2 products in one go on the child's head
Style
A stylish and timeless unisex hat inspired by iconic headwear
5 ultra-trendy prints designed by Ki ET LA especially for Kids: Graphik STyle - Desert Kactus - Swimming Pool - Ice Kream - Green Mood
Design duo for Day & Night: printed Capeline outer and black & white Panama inner
UNIK features
A unique fastening system to create a single HAT + SUNGLASSES product: holes at the front and back of the hat to fasten straps.
An Oeko TEX approved product (guarantees it contains no substances that may harm humans or the environment)
A unique "Made in Paris" design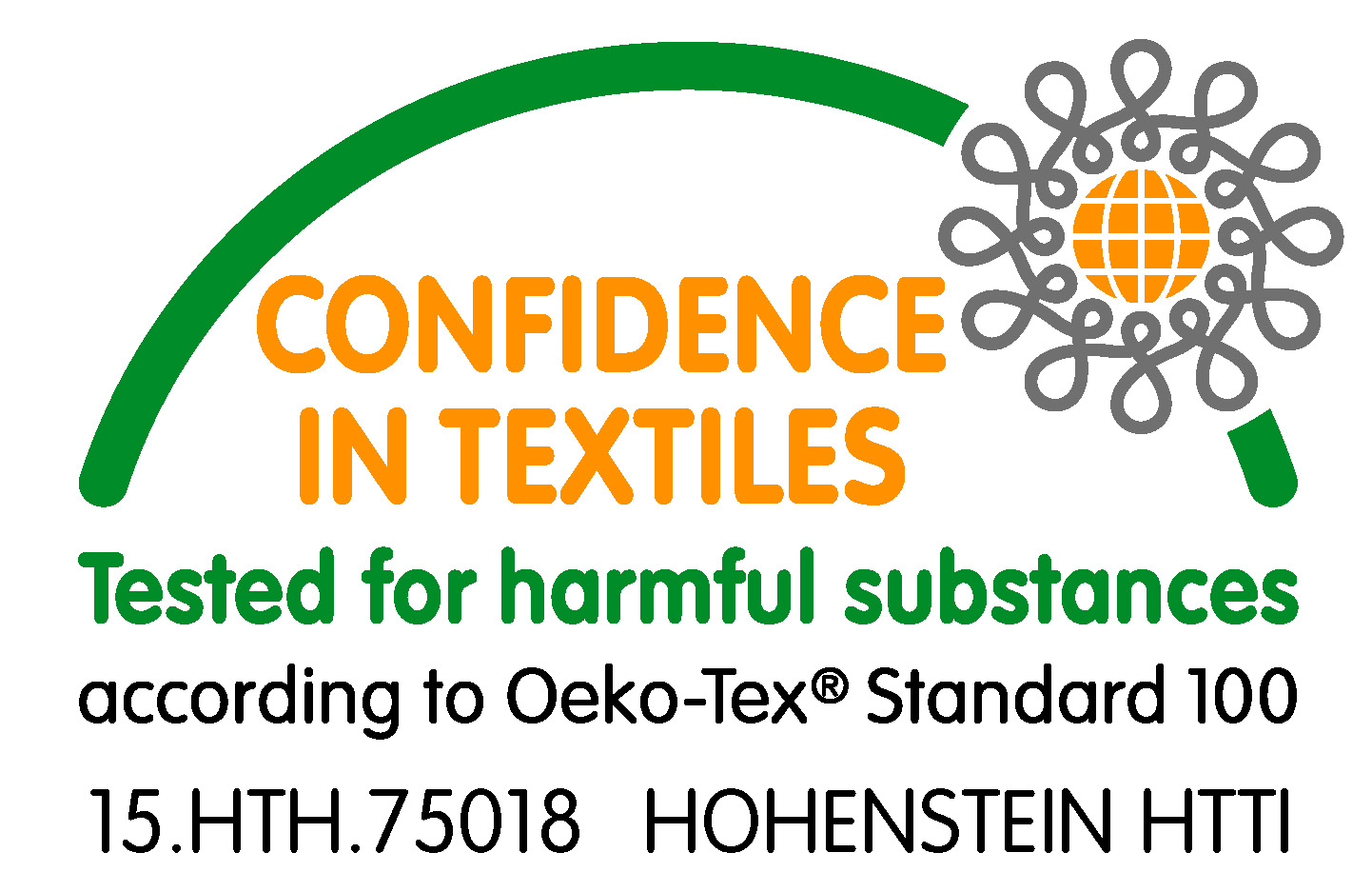 -------------------------------------------------
A unique fastening system to create a single HAT + SUNGLASSES product: holes at the front and back of the hat to fasten straps.

An Oeko TEX approved product (guarantees it contains no substances that may harm humans or the environment)

A unique "Made in Paris" design